Tacker // NonFort Treamers
The exhibition "NonFort Treamers" in the Galerie der Künstler, Munich, was created out of the reflection on the last year of the pandemic. With the advent of digital exhibition spaces, to purely digital works of art, the NFTs.
On different levels, works with their naturally promised properties are set in relation to one another and their intended purpose is deprived or reinterpreted..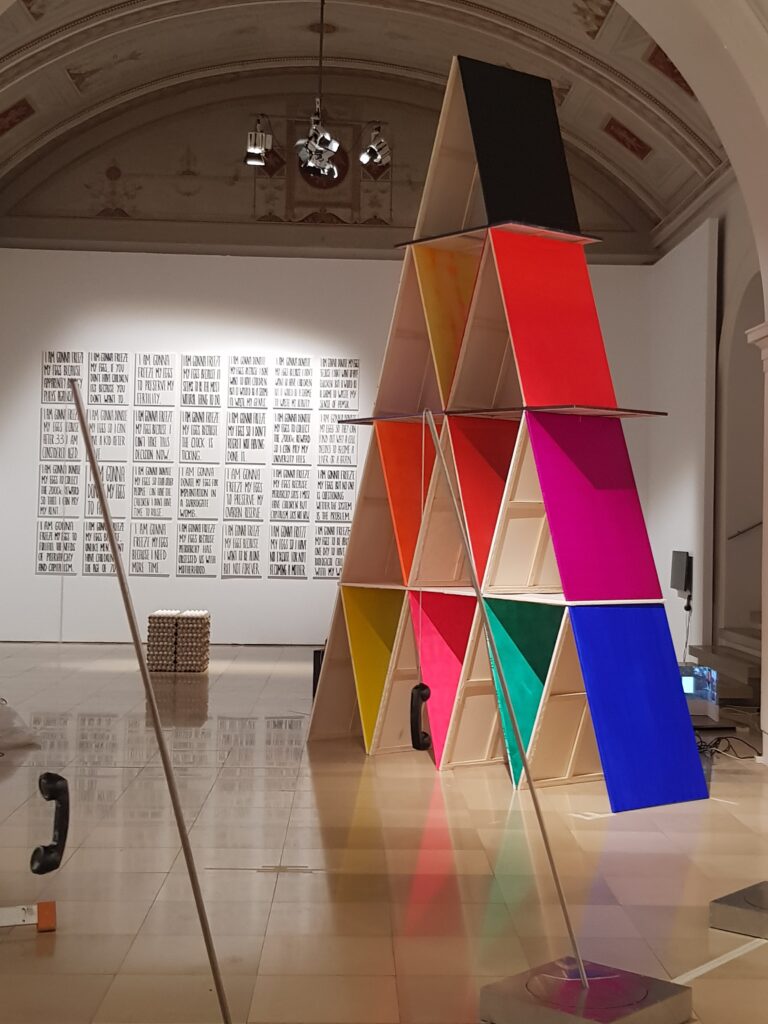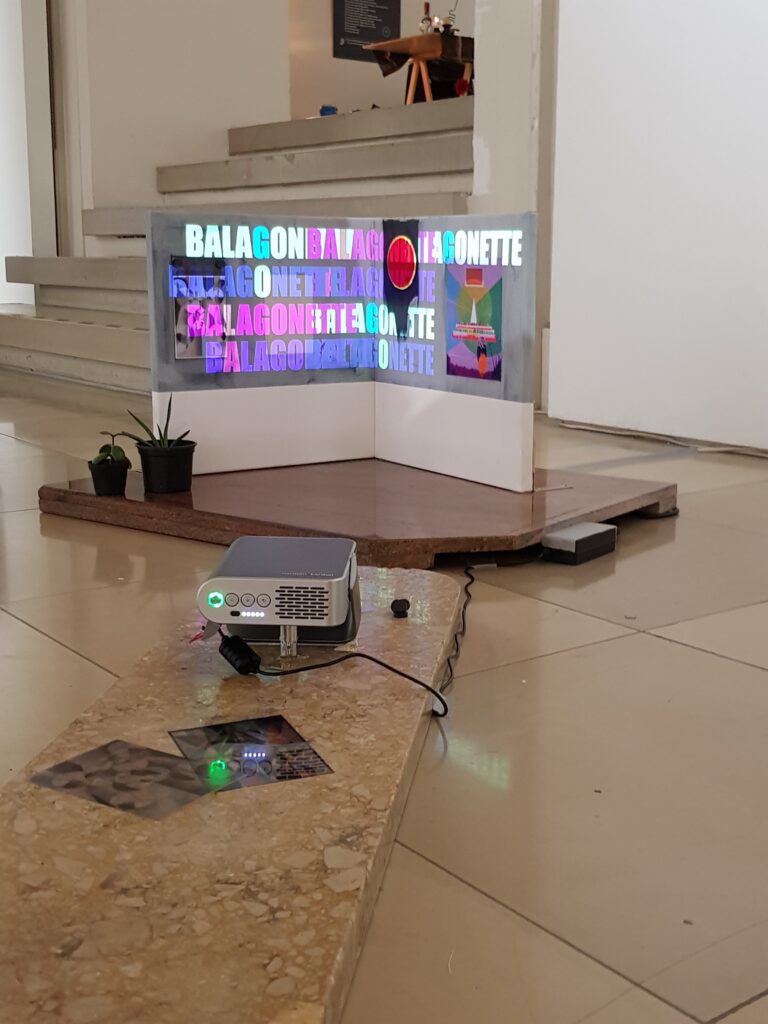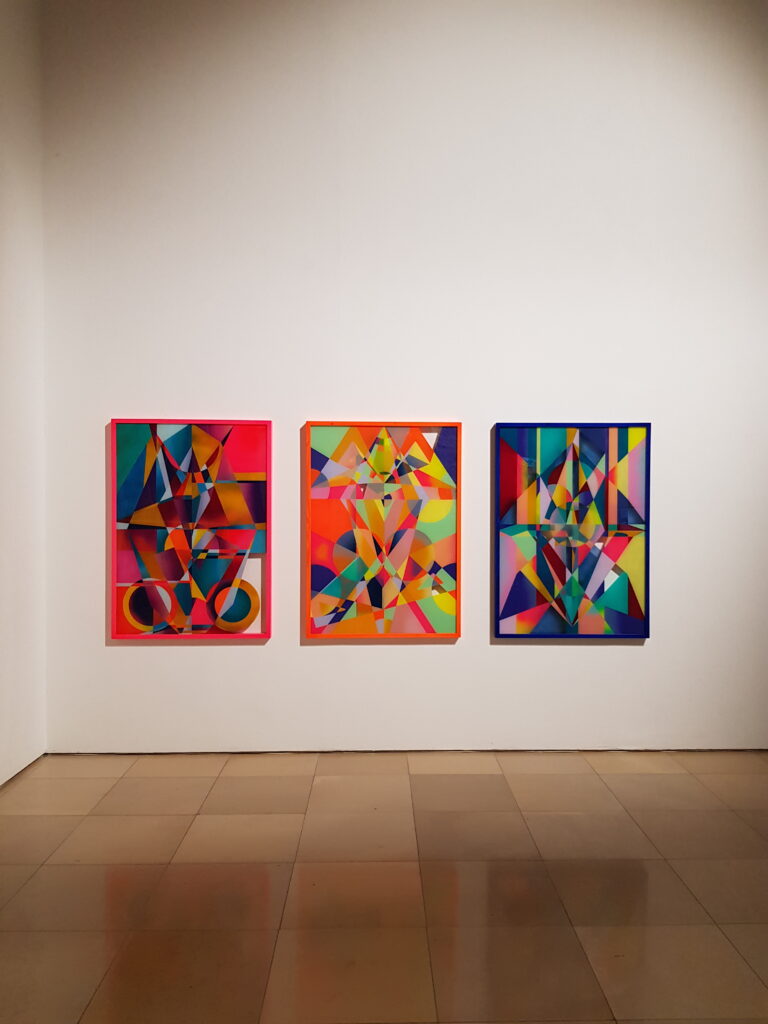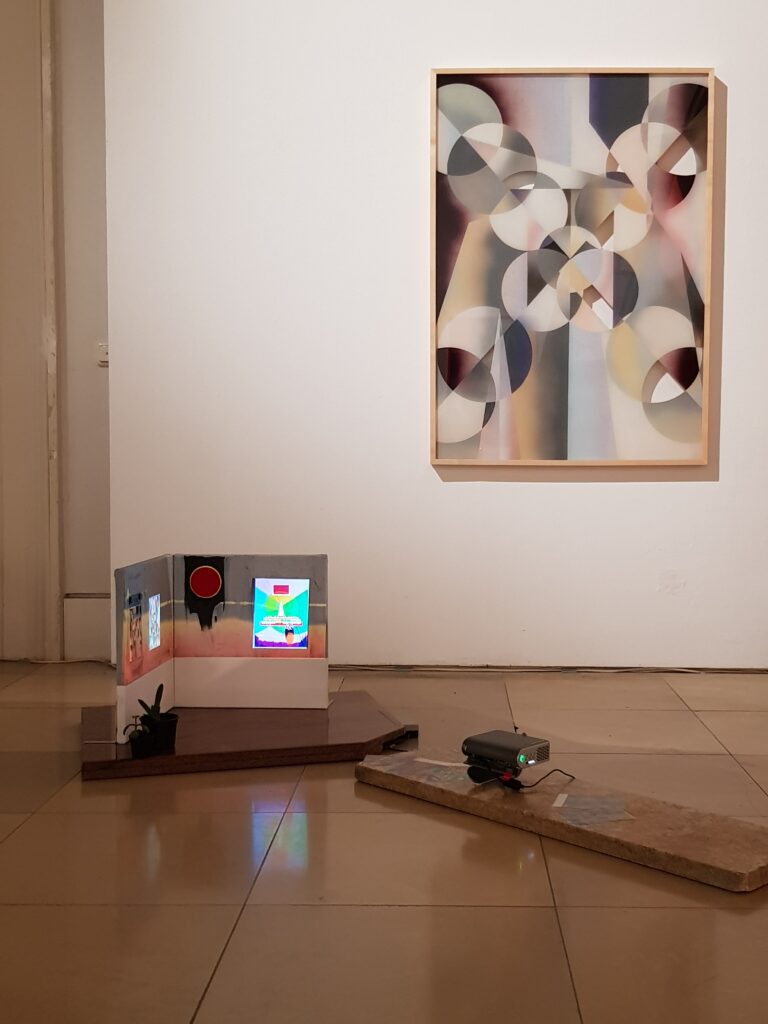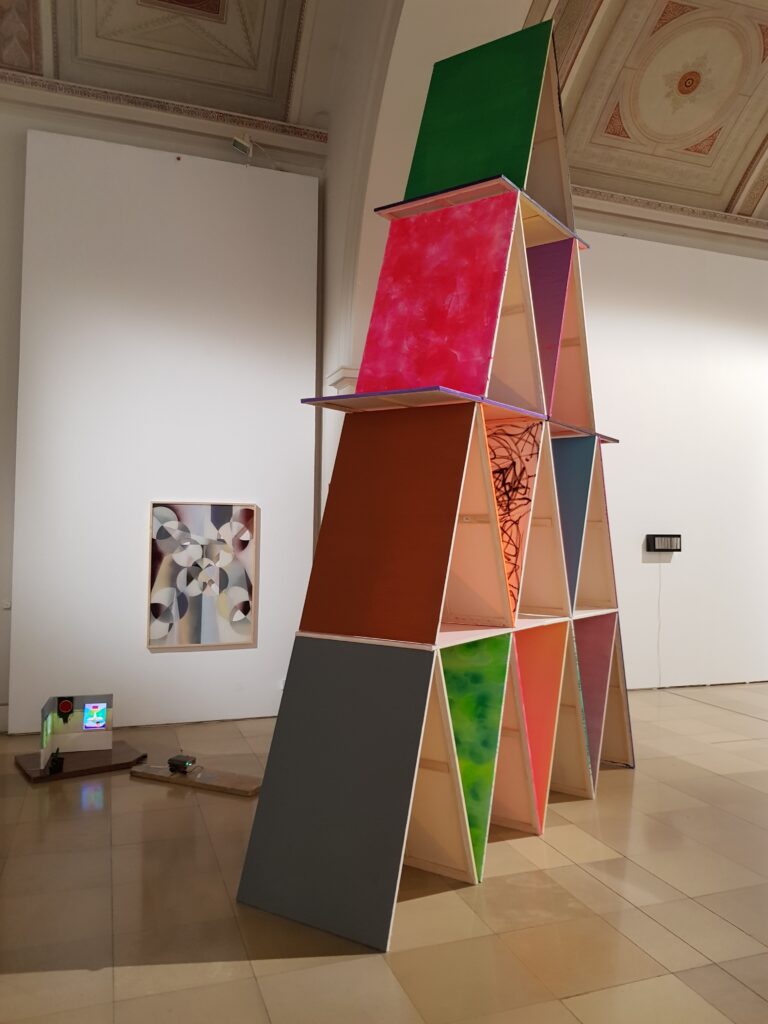 Back to overview